Chicken Fire - Food Truck

Print this listing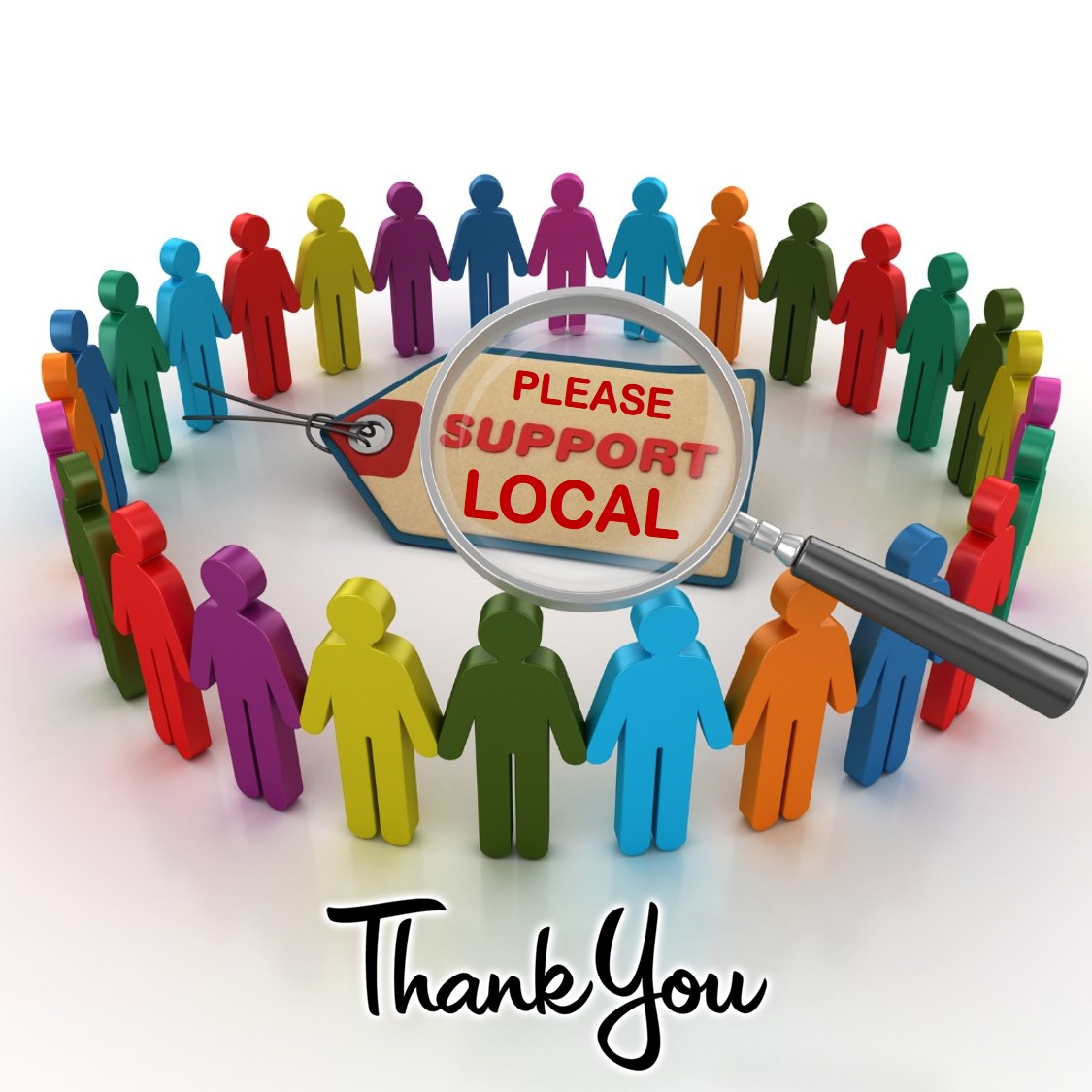 Chicken Fire specializes in making Nashville-style Soulful Hot Chicken, but we don't "just make chicken", we bring you an experience. We treat food as a bridge between cultures - a way to communicate love and creativity.
Effective at 5:00pm March 17, 2020, we are launching an Industry Appreciation for the rest of the month. We are granting our employee pricing (50% OFF) to ALL employees of the Hospitality Industry (servers, bartenders, cooks, hotel workers, theme, conference venue employees, theme park workers, airline employees, tourism employees, dishwashers, etc.). Complete Honor system. Just come to Chicken Fire and mention this post and we will take care of you.
It's time to lean in together and take care of one another as best we can. We will get through this together. We are family.
*Takeout Only*
Effective March 16th to March 30th (or until school resumes), ALL kids (Ages 17 and under) can come to Chicken Fire and get a FREE Kid Box. Available all day each day as supplies last.⁣
*Takeout Only*
THIS VENUE IS PUBLISHED ON BEHALF OF OUR STILL SERVING AWARENESS INITIATIVE. THIS VENUE DOES NOT CURRENTLY PARTICPATE IN THE VIP SHOP & DINE 4LESS CARD or KIDS EAT FREE CARD PROGRAMS AT THIS TIME, THIS PROFILE PAGE AND LISTING IS BEING PROVIDED TO HELP SUPPORT OUR LOCAL RESTAURANT, RETAIL AAND ATTRACTIONS COMMUNITY
Location
Mills 50
32803
Orlando
,
FL
Florida
Total votes: 0
Rate This Venue