Lazy Moon

Print this listing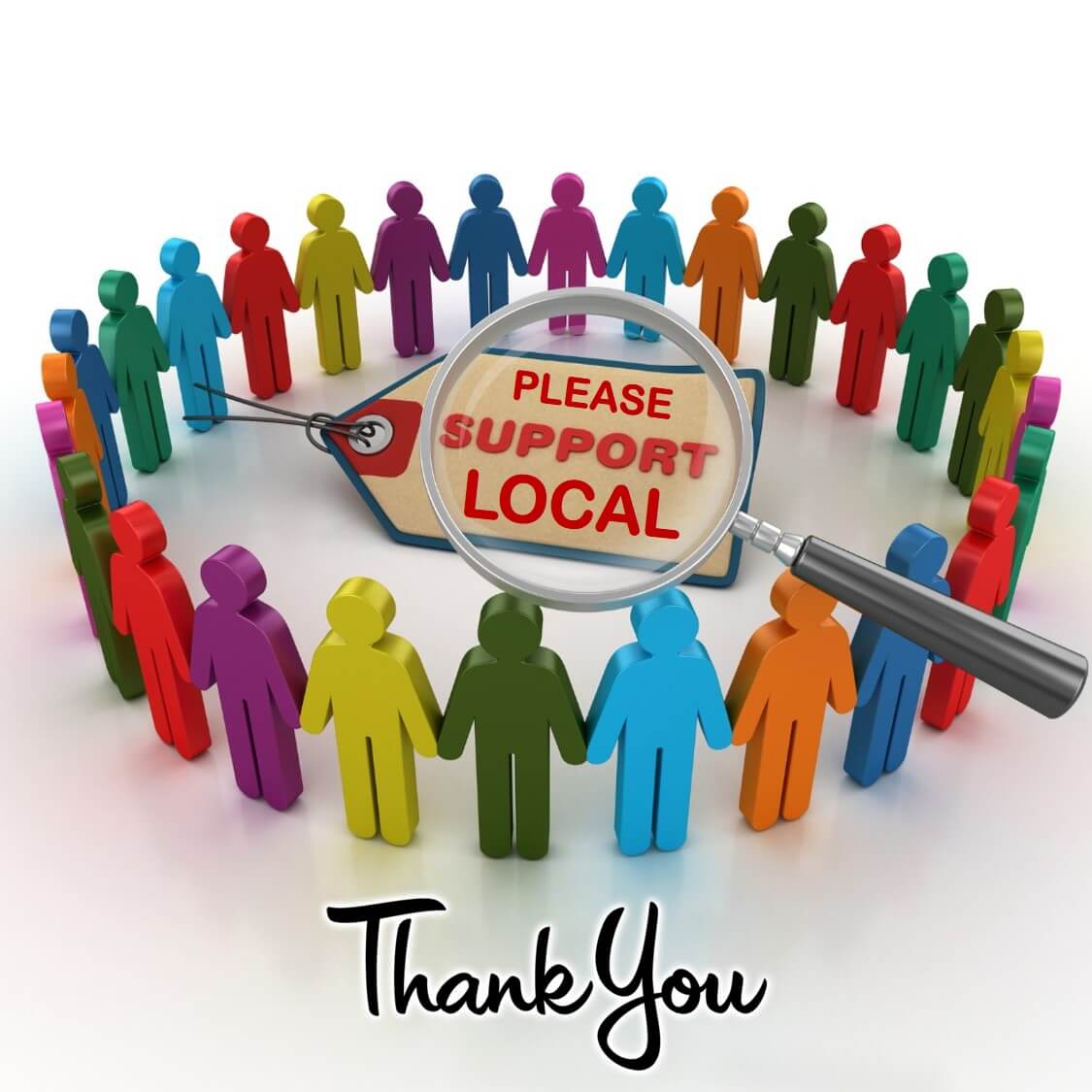 EAT,
Aged dough. Homemade sauce. Eclectic, fresh toppings. Creating superior slices is our calling, so we top 'em fresh and cook to order, assuring you always get the taste you're craving.
NO MATTER THE DECADE, THE MISSION HAS ALWAYS BEEN THE SAME—ALLOW THE CUSTOMER TO EAT, DRINK AND BE LAZY.
THIS VENUE IS PUBLISHED ON BEHALF OF STILL SERVING FACEBOOK GROUP AND THEIR ADMINS. THIS VENUE DOES NOT PARTICPATING IN THE VIP SHOP & DINE 4LESS CARD or KIDS EAT FREE CARD PROGRAMS AT THIS TIME, THIS PROFILE PAGE AND LISTING IN THE STILL SERVING BINGO PROGRAM IS BEING PROVIDED TO SUPPORT OUR LOCAL RESTAURANT COMMUNITY
What's a Bao?
Not a taco, nor a wrap. They're soft airy steamed buns that are filled with an array of delectable proteins, sweets & toppings.
Meet Our Chef
Working as a sushi chef for over 18 years gave him an insight and techniques in Asian cuisine. Chef Nguyen worked his way up the ranks to become formidable award-winning Executive Chef in Florida and Northern Virginia. Now back in his hometown, he is excited to share his experience, passion and love for food with his fellow Floridians (& visitors too!)
THIS VENUE IS PUBLISHED ON BEHALF OF OUR STILL SERVING AWARENESS INITIATIVE. THIS VENUE DOES NOT CURRENTLY PARTICPATE IN THE VIP SHOP & DINE 4LESS CARD or KIDS EAT FREE CARD PROGRAMS AT THIS TIME, THIS PROFILE PAGE AND LISTING IS BEING PROVIDED TO HELP SUPPORT OUR LOCAL RESTAURANT, RETAIL AAND ATTRACTIONS COMMUNITY
Location
Mills 50
32803
Orlando
,
FL
Florida
Total votes: 0
Rate This Venue