Orlando Meats

Print this listing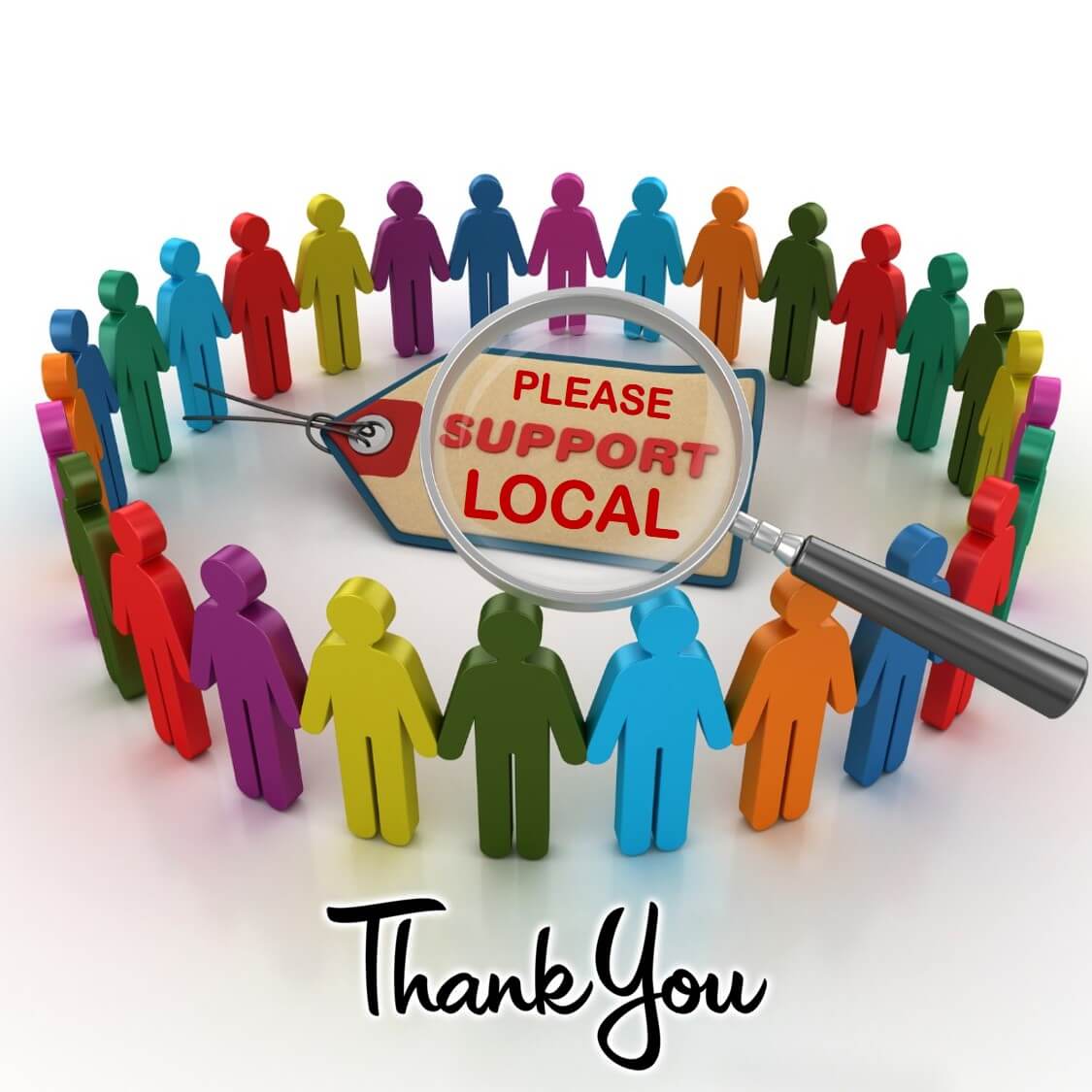 Take-out and delivery until 10pm tonight. Enjoy a late dinner!
OUR STORY
A rich tradition of cooking and a passion for good quality meat has existed in our family for generations. Our beloved grandfather, Don Orlando Massoni, fostered a deep appreciation of food in us that we have carried into our business. We founded Orlando Meats in 2012 after being unsatisfied with our options for buying high quality meat. In 2013 we opened our doors in East Orlando with little experience in the industry. We quickly learned as much as we could about meat production and determined that we wanted no part in the conventional way of doing things. We knew there was a better way to raise animals ethically and naturally that would have a great impact on meat quality. Over time we have met many farmers and ranchers that feel the same we do about good meat production. This means raising animals on pasture, without hormones or unnecessary antibiotics, and feeding them a natural diet.
In May 2016 we closed our original shop and began the process of relaunching our business in a new location with a focus on whole animal butchery. After much anticipation, we opened our new full-service butcher shop in July 2017.
THIS VENUE IS PUBLISHED ON BEHALF OF OUR STILL SERVING AWARENESS INITIATIVE. THIS VENUE DOES NOT CURRENTLY PARTICPATE IN THE VIP SHOP & DINE 4LESS CARD or KIDS EAT FREE CARD PROGRAMS AT THIS TIME, THIS PROFILE PAGE AND LISTING IS BEING PROVIDED TO HELP SUPPORT OUR LOCAL RESTAURANT, RETAIL AAND ATTRACTIONS COMMUNITY
Location
Mills 50
32803
Orlando
,
FL
Florida
Total votes: 1
Rate This Venue