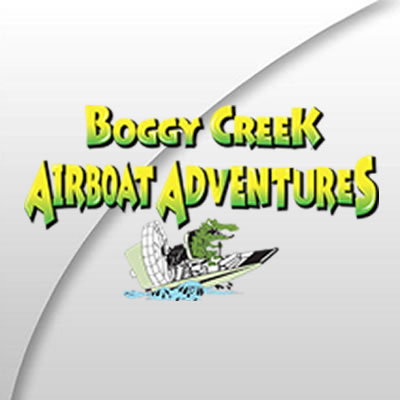 Play 4Less Card Offers:
1/2 Hour Airboat Day Tour - 15% Off Per Person
1 Hour Airboat Night Tour - 15% Off Per Person
Call 407-344-9550 to Book Your Tickets
Enjoy one of four unique airboat adventures and idle along canals to find exotic birds, turtles and the Florida alligator wallowing in their natural environment. Then soar atop the swamp water at speeds reaching 45mph. You'll feel like you're flying through the wetlands as you enjoy the best Everglades experience in Central Florida.