IFLY Orlando

Print this listing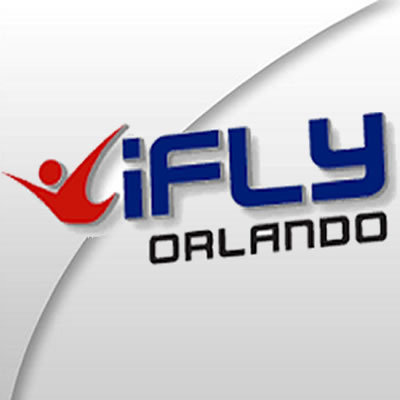 Play 4Less Card Offers:
Earn Your Wings - 20% Off Per Person
Earn Your Wings Multi Media - 20% Off Per Person
iFLY is an indoor skydiving experience that creates true free fall conditions, just like skydiving, without having to jump out of an airplane. iFLY's vertical wind tunnel generates a wall-to-wall cushion of air, on which you safely float. There's no parachute, no jumping, and nothing attaching you to planet Earth. It's just you and the air, and it's the most incredible adrenaline rush.
Location
International Drive Area
32819
Orlando
,
FL
Florida
Total votes: 168
Rate This Venue