Easy Luck Coffee & Bodega

Print this listing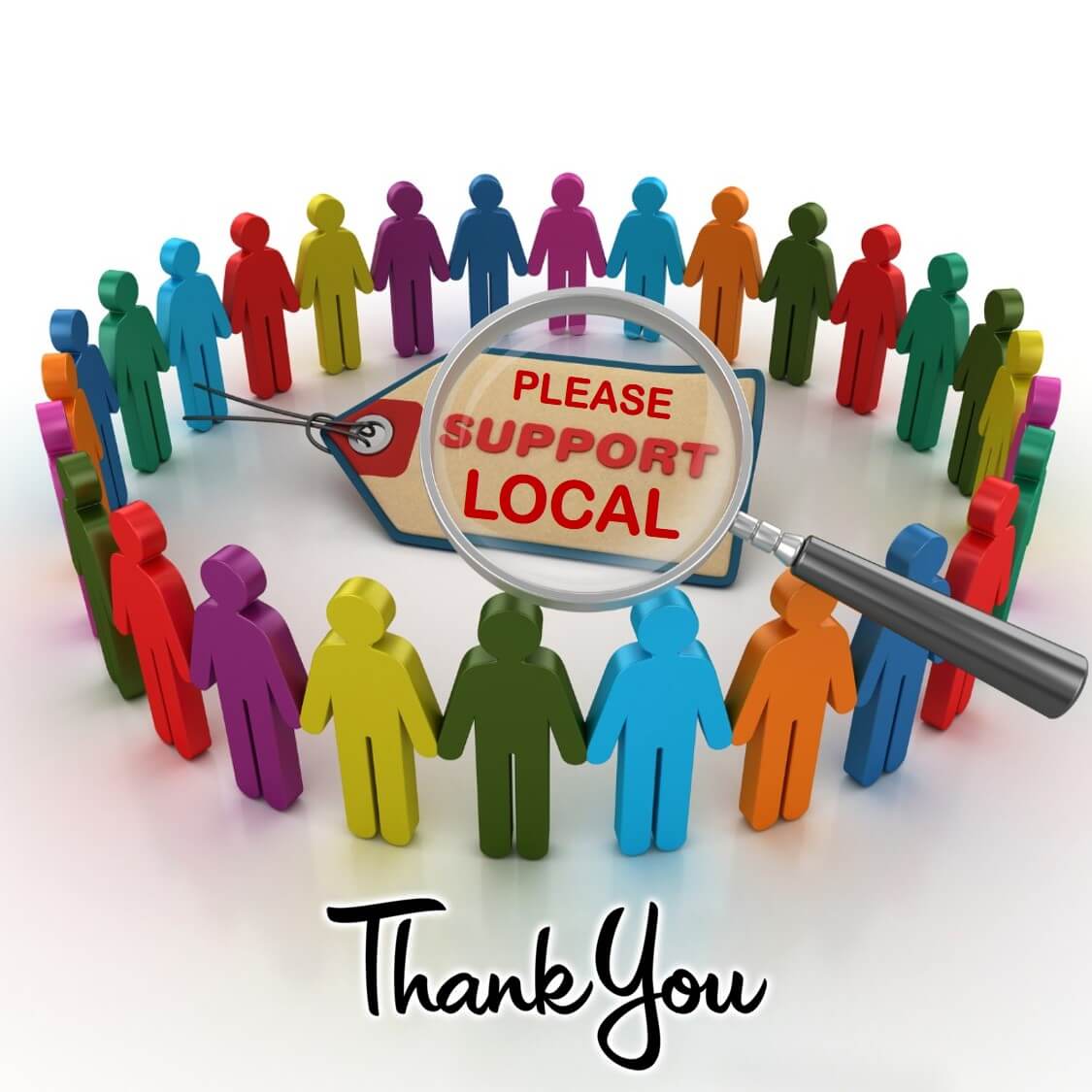 We're still here slingin' bevs & snacks to go! 7AM-3PM.
Order Online NOWhttp://www.easyluckorlando.com/online-ordering
Finished orders will be staged on the counter with the "Our House, Your House" graphic for quick pickup, max distance, and minimal touching. If you'd like a curbside delivery, call 321-355-3964 when you arrive. Available for whole bean coffee and brewing equipment as well!
THIS VENUE IS PUBLISHED ON BEHALF OF OUR STILL SERVING AWARENESS INITIATIVE. THIS VENUE DOES NOT CURRENTLY PARTICPATING IN THE VIP SHOP & DINE 4LESS CARD or KIDS EAT FREE CARD PROGRAMS AT THIS TIME, THIS PROFILE PAGE AND LISTING IS BEING PROVIDED TO HELP SUPPORT OUR LOCAL RESTAURANT, RETAIL AAND ATTRACTIONS COMMUNITY
Location
Mills 50
32803
Orlando
,
FL
Florida
Total votes: 0
Rate This Venue