Beefy King

Print this listing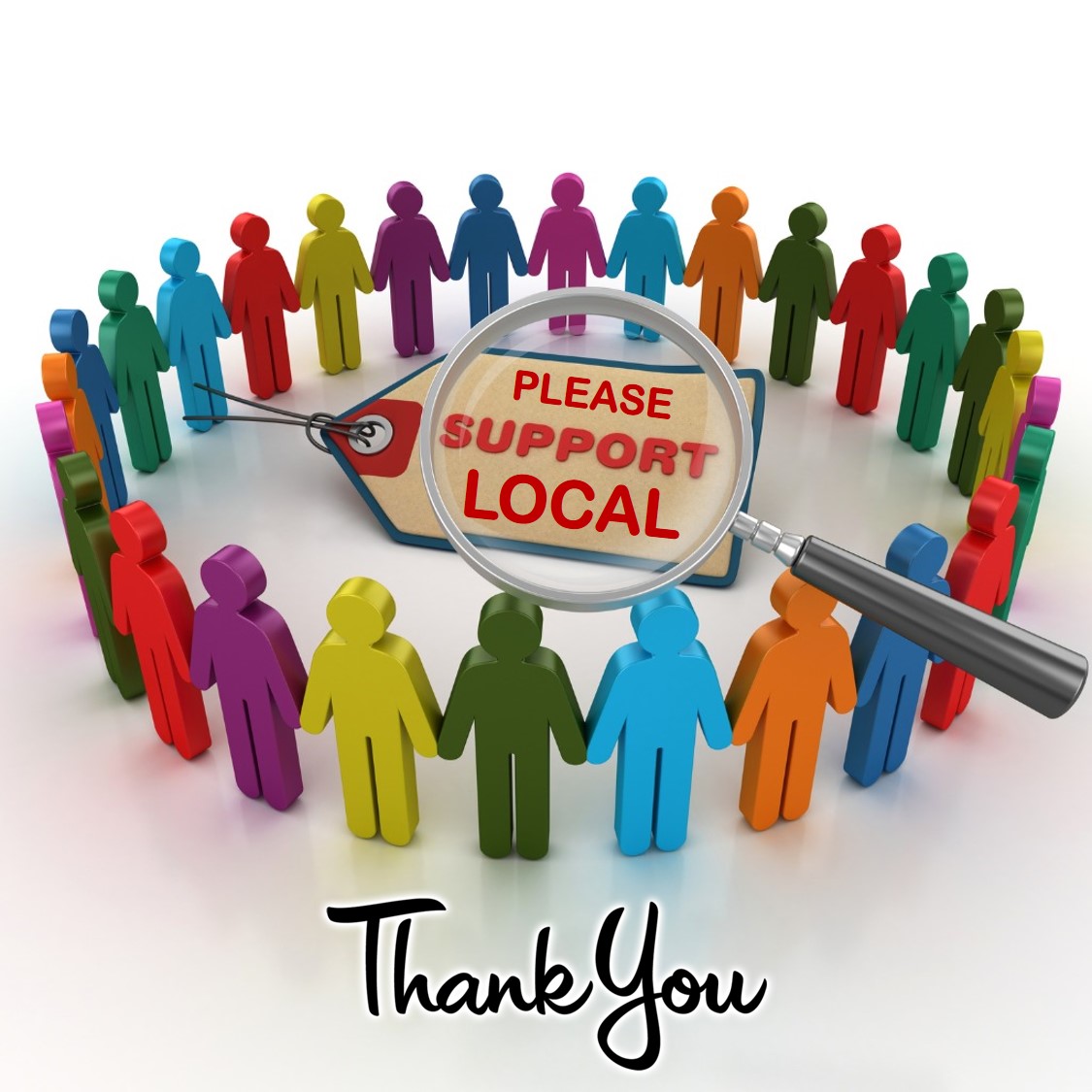 Celebrating 42 Years!
Beefy King has been serving an award winning product since 1968, all starting with Freeman and Margaret Smith who created the successful restaurant and sandwich shop. Best known for its uniquely steamed hot and fresh roast beef sandwiches, Beefy King has become a landmark in Orlando, Florida. Three generations have operated the family-owned establishment starting with the Smith's who passed the store onto son Roland and his wife Sandee whom after operating the store for 30+ years have turned the day-to-day operation over to their daughter Shannon and husband James Woodrow.
Beefy King has become a tradition within Orlando. Their menu includes a mouthwatering selection of roast beef, ham, turkey, pastrami, corned beef, BBQ beef and BBQ pork sandwiches all served hot, fresh and made to order. They have a proven track record of success that is based on their quality product. Serving up a variety and freshness at an affordable price, their competitors just can't beat it.
Having won numerous awards such as this year's Orlando "Foodie Award 2010", Beefy King is overwhelmed with the continued support and positive feedback from their many loyal customers.
THIS VENUE IS PUBLISHED ON BEHALF OF OUR STILL SERVING AWARENESS INITIATIVE. THIS VENUE DOES NOT CURRENTLY PARTICPATE IN THE VIP SHOP & DINE 4LESS CARD or KIDS EAT FREE CARD PROGRAMS AT THIS TIME, THIS PROFILE PAGE AND LISTING IS BEING PROVIDED TO HELP SUPPORT OUR LOCAL RESTAURANT, RETAIL AAND ATTRACTIONS COMMUNITY
Location
Milk District
32803
Orlando
,
FL
Florida
Total votes: 0
Rate This Venue